KISS your brand
A friend asked me to review their first draft of a new website launching their business. A difficult task (since it is a friend) by all means, but my professional opinion quickly dominated the eagerness to compliment – I'd rather blame some blunt criticism on my German heritage and hopefully raise some questions that help the business.
What struck me most was that the business was trying to be everything for everyone. Words like 'whatever you want it to be' or 'could be anything' made me feel like they perhaps didn't know themselves. It made me understand why so many successful entrepreneurs have one thing in common – their brand proposition is simple, their product or service offering clearly defined and 'what you see is what you get'.
It is fascinating how an unclear vision, be it in terms of business or brand strategy, reflects on the visual impact a brand makes when the strategy is implemented online or in print marketing material. So once again, the KISS comes in very eloquently and gives a good basis for future expansion.
It worked for Subway who keep sticking with what they are good at despite the temptation to sell people other goods whilst they are in the shops. It is also a good recipe for niche companies such as Hotel Chocolat, Bravissimo, Innocent and Ella's Kitchen.
Starbucks struggled when they expanded the number of their shops in 2007 and added much more than just coffee to the once clear offering; thus watering down their brand (with some consumer reports concluding Mc Donalds coffee tasting better!).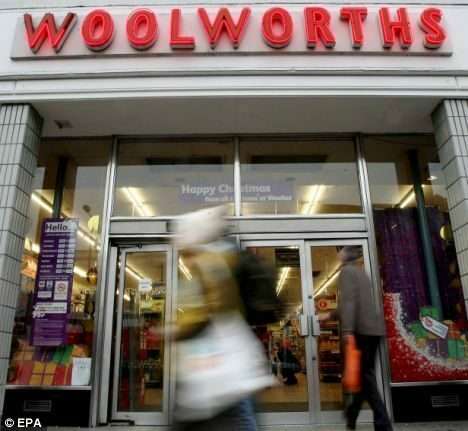 Woolworths lost its brand identity pretty much completely prior to leaving the high streets of Britain. They tried to be everything for everyone and instead as a consumer you ended up being unsure what they were actually good at.
Their brand position was quickly snapped up by Wilkinsons who seem to successfully fill the gap selling budget household goods and so far not venturing into too many other product lines.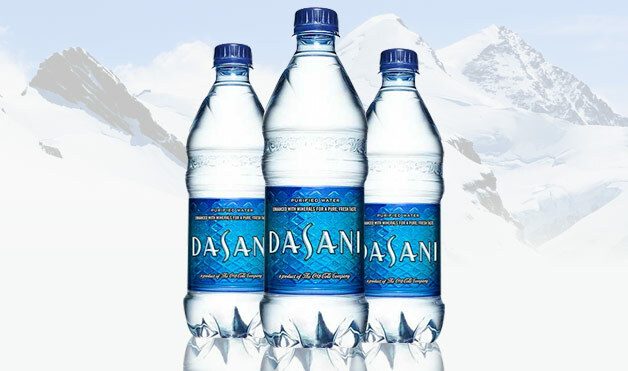 It is always tempting to use your brand reputation to expand – but being successful with one target market does not necessarily mean any new product will be a success. When Coca Cola introduced water instead of coke, it went down like a lead balloon.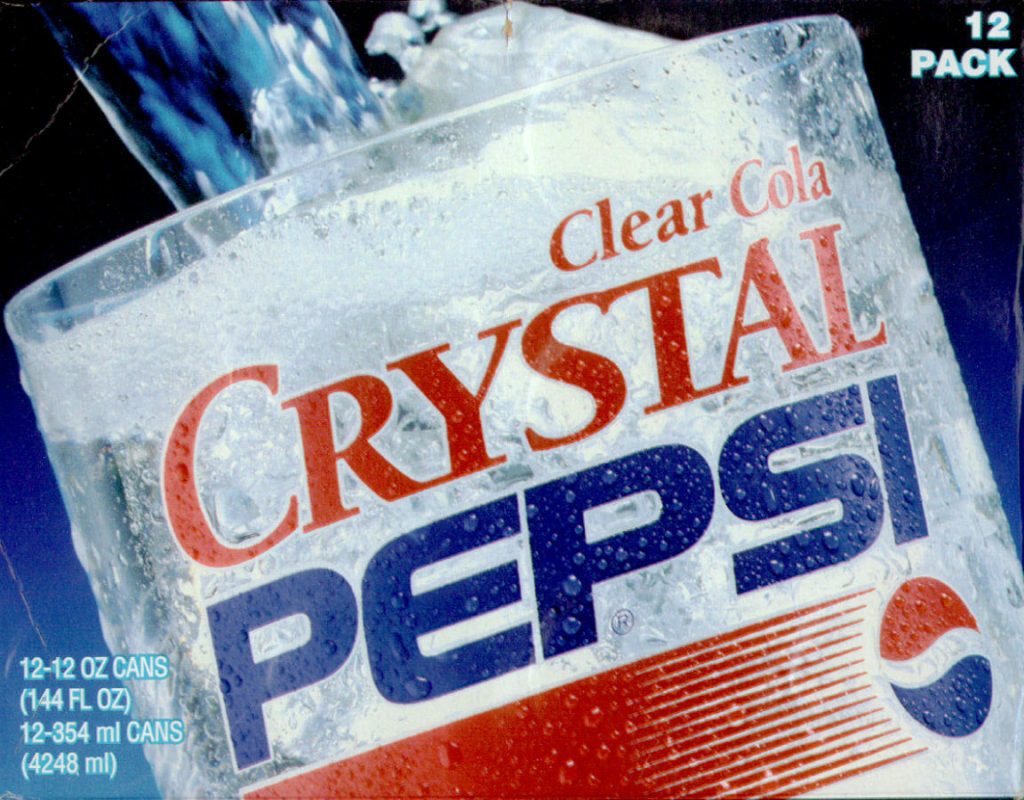 Similarly, PepsiCo experienced its own fall from grace when it launched Crystal Pepsi in 1992.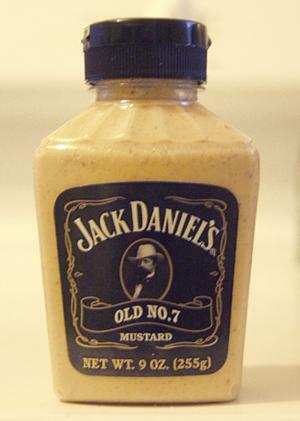 Jack Daniels Mustard never quite made it onto supermarket shelves as a favourite.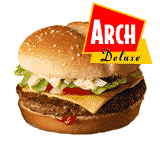 Equally important is to stay true to your core customers – as Mc Donalds found out when they tried to gain new customers by introducing the 'Arch Deluxe' as a sophisticated burger to set them apart from other burger bars. It's no longer on the menu.
Whilst I am by no means promoting a 'one trick pony' approach to brand building, I believe that as a minimum, the brand proposition has to be consistent and clear. Companies such as Virgin, BMI, Apple, Tesco and even Ebay, Amazon or Google thrive despite their many products and service offerings.
Something worth a big kiss on the ego of the brand strategists behind their success!