What is a brand audit and why should you have one?
Whilst we are all familiar with the terms 'financial audit' or 'tax audit', there is some confusion and mystery surrounding a brand audit. It is quite a simple concept if you accept that your brand has a value that can and should be managed and increased over time – an asset of your business just like your production facilities, finance and human resources.
The trickier bit is the actual execution of a brand audit.
A typical cycle could be described as this: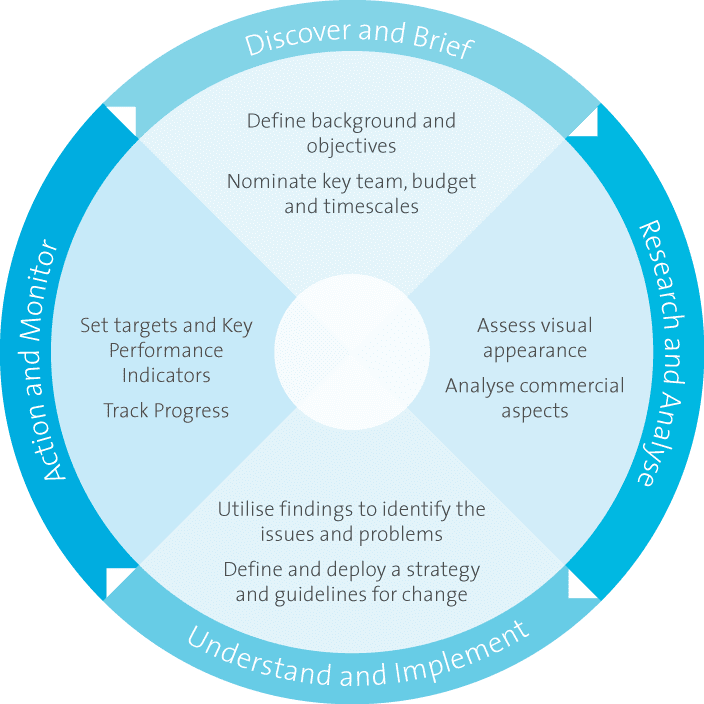 It may seem a bit daunting how to start the process. I like the analogy my friend Maria Ana uses when she talks about how to start a brand audit, comparing it to planing a trip.
So here is a quick picture journey describing the first step. Once all this information is collected, a brand consultancy will be able to scope the project costs, tools and timelines and get the ball rolling.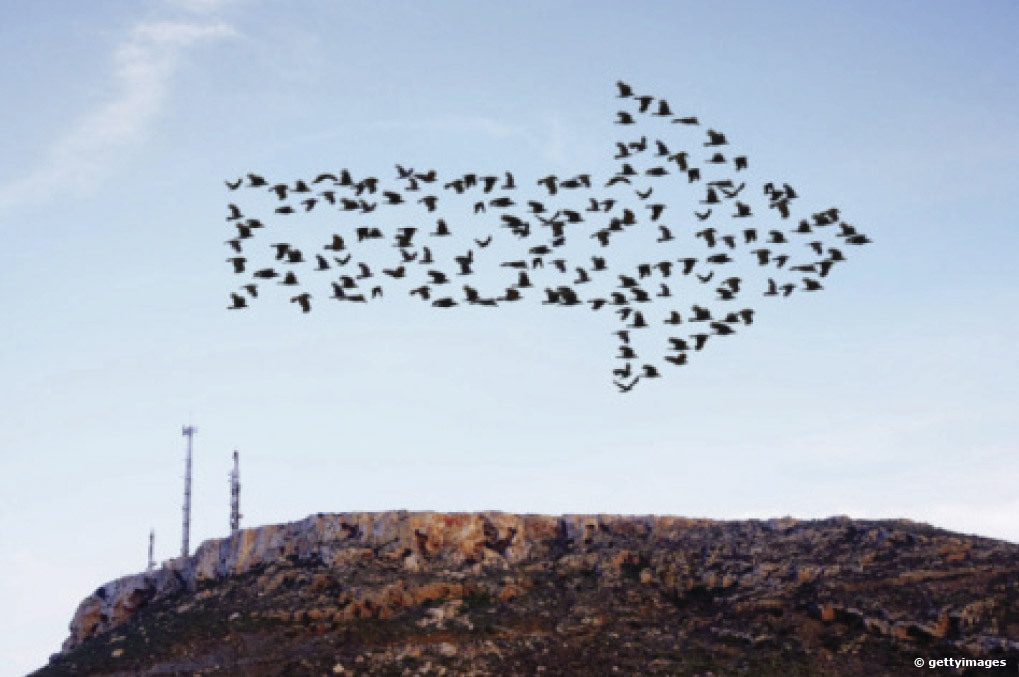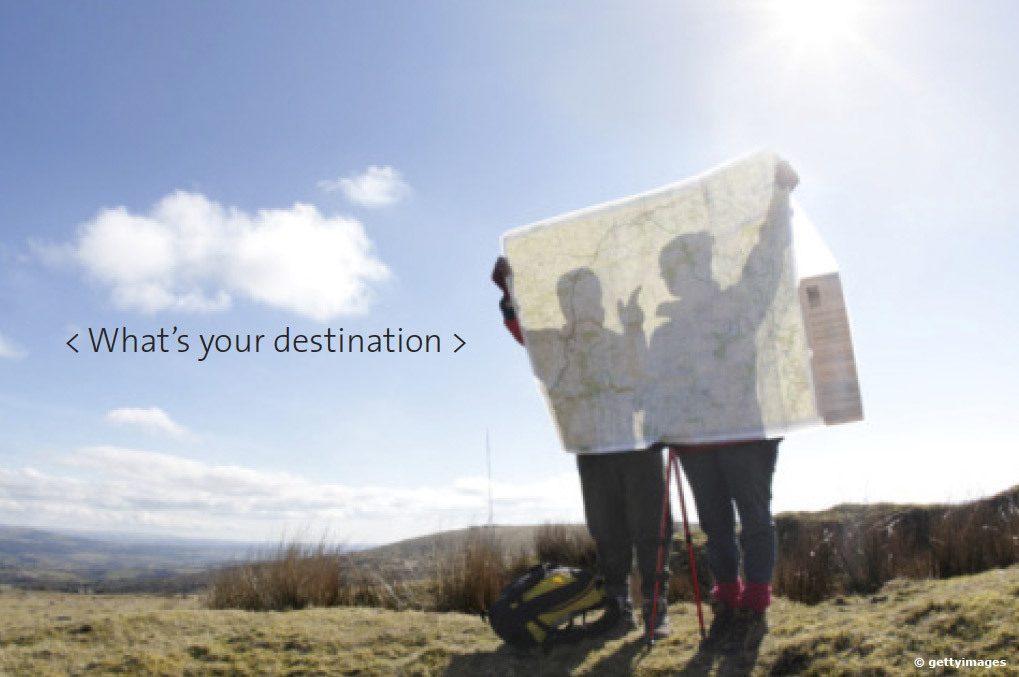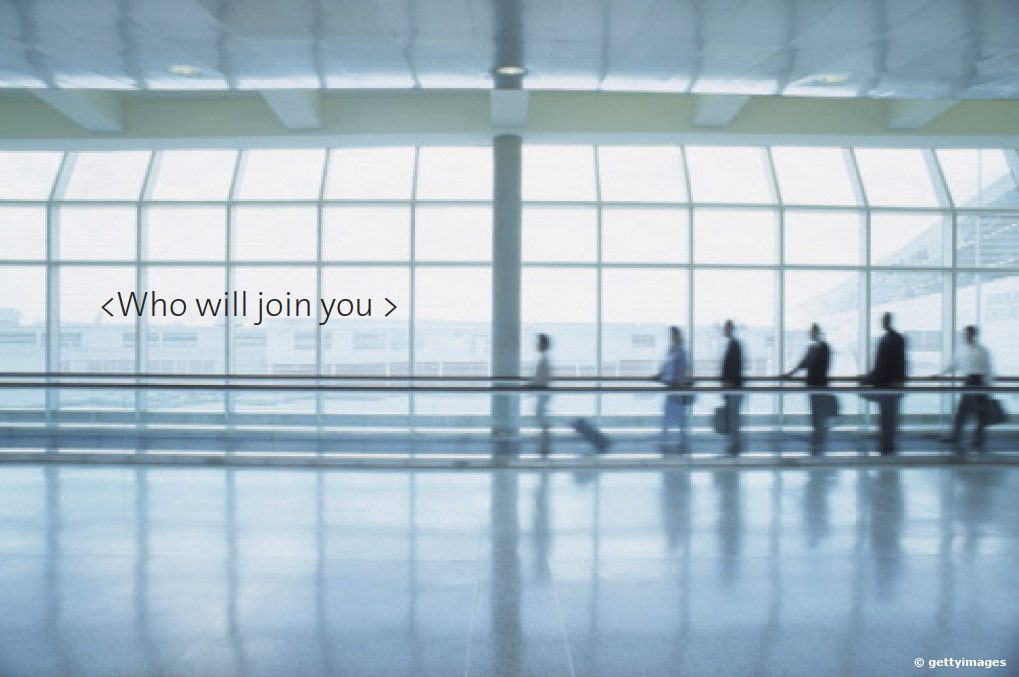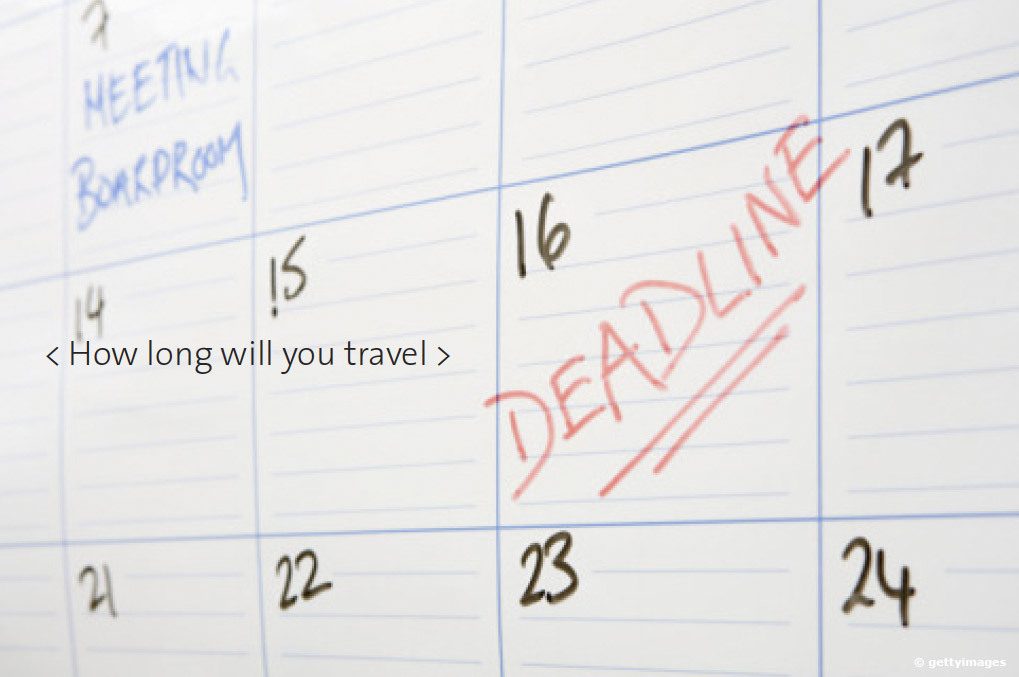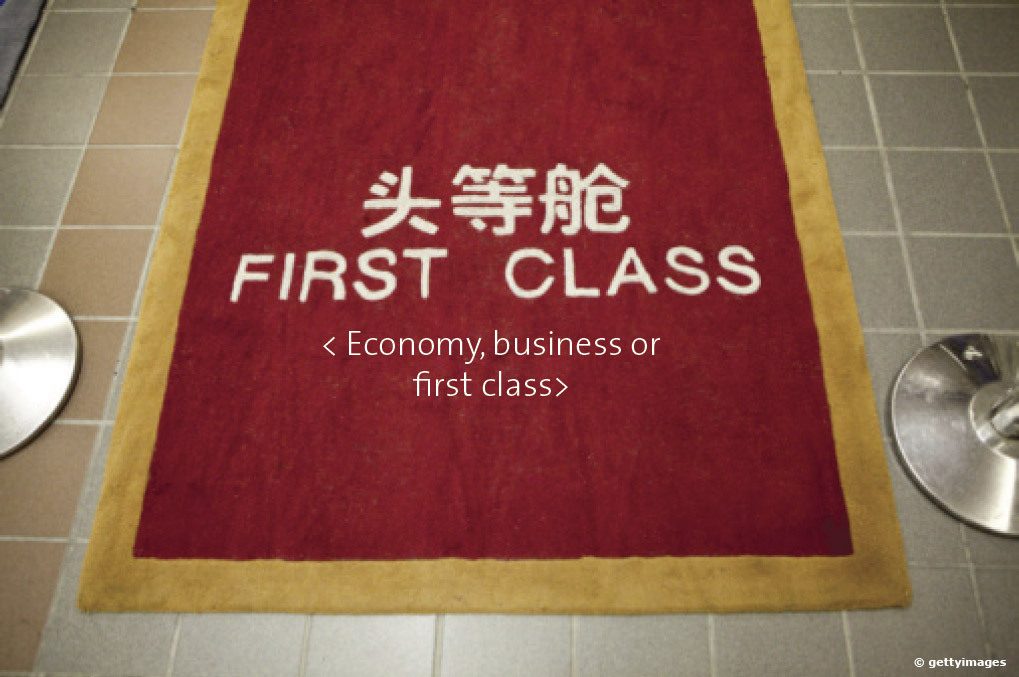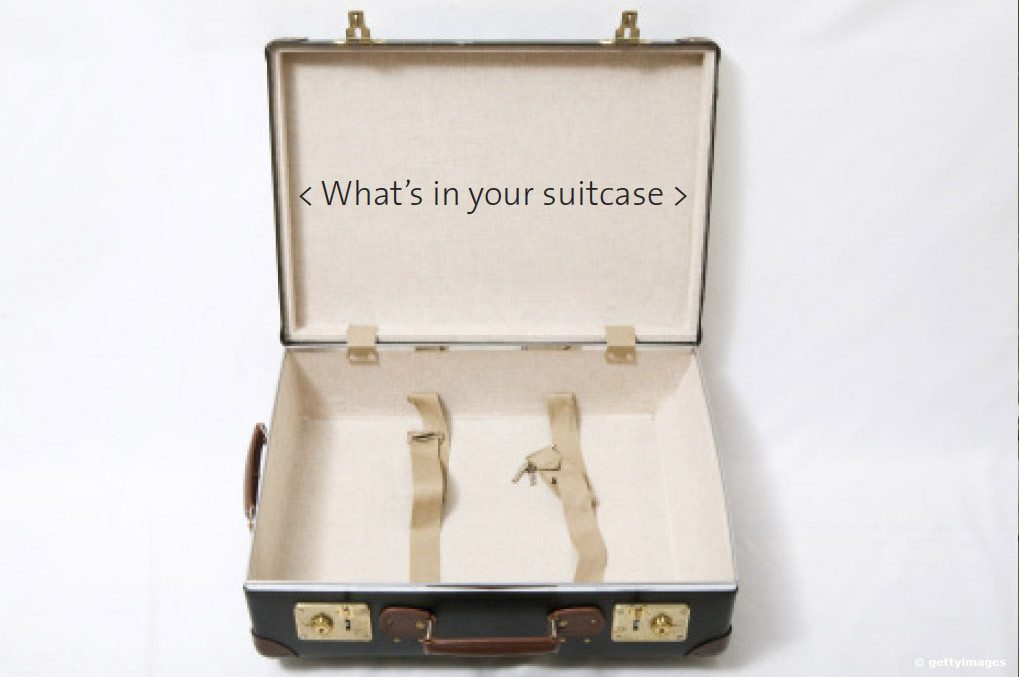 There are many components of the actual audit, which brandingstrategyinsider describes as the following:
COMMUNICATIONS REVIEW
Advertising and promotion materials

Other brand marketing elements: pricing, packaging, merchandising, distribution, direct marketing, sponsorships, flagship stores, etc.

Press kit

Press releases

Sales collateral materials

Internal communications

Business cards, letterheads, etc.

Website

Intranet site

Employee training programs

Employee orientation

Manager training

Sales force training
I would also add (this list is a few years old now) the whole subject of social media and how the brand is exposed via social marketing and even phone apps.
EXTERNAL INFORMATION SOURCE REVIEW
Competitors' press releases, advertising and promotion
Industry analyst reports
Customer comments
Business partner comments
Marketing vendor interviews
HUMAN RESOURCE SYSTEMS REVIEW
Organisation charts
Department mission/vision statements
Department objectives
Common objectives
Recruiting criteria
Individual competency dictionary
Succession planning criteria
Planning and resource allocation systems/processes
STRATEGY REVIEW
Business plans
Marketing plans
Brand positioning statement
Brand plans
Creative (or agency) briefs
Media plans
MARKETING RESEARCH REVIEW
Brand positioning research
Brand asset studies
Brand equity measurement system (awareness, preference, usage, value, accessibility, relevance, differentiation, vitality, emotional connection, loyalty, associations, personality)
Brand extension research
Product/service concept testing
Logo recall & recognition testing
EMPLOYEE INTERVIEWS
Corporate officer interviews
Marketing employee interviews
Sales force interviews
Customer service employee interviews
Front line customer contact interviews
General employee interviews
PROPRIETARY BRAND RESEARCH
Brand asset research
Brand equity research
Brand positioning research (qualitative and quantitative)
PHEW, what a list! It is complex and it quickly shows that a brand audit is a process that will take time – but Rome – and those big brands we all know- were not built in a day and not by one single person either.
A brand consultancy will guide you through a program that is tailored specifically to your objectives and will give you the insights to define and deploy a strategy for change.
So why should you do it?
Typically, a brand audit will:
give an insight into your brand architecture/business structure and portfolio
help to connect your visual communication efforts with financial returns
discover and assess your market positioning
define your brand stakeholders and competition
improve brand management and marketing
assist in securing and enhancing the value of your brand
I think that these days the value of increasing brand equity is much more apparent and thankfully so is the need for keeping track of your brand performance as much as you keep track of all other important aspects of your business.