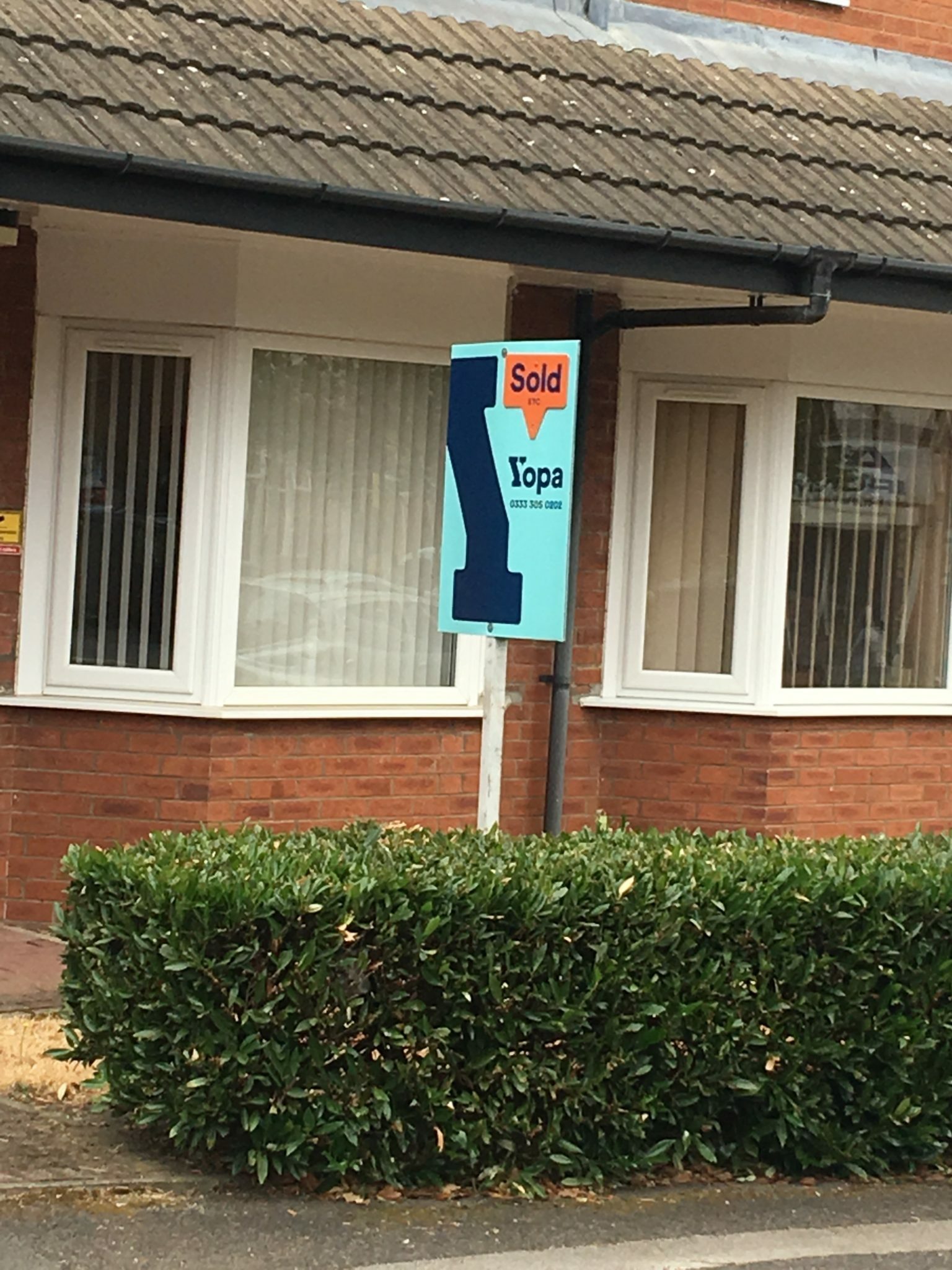 Many (actually shockingly many) years ago the US part of the charity YMCA did a re-brand. A in my mind rather underwhelming one. I wrote about it back in 2010.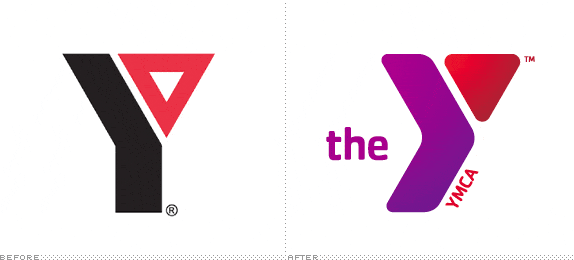 And – it's back again as the logo for estate agents yopa – yopa.co.uk – which in itself sounds like they want to catch everyone mistyping zopa into google 😆
It's still not bowling me over – but it did make me remember the YMCA and its long standing efforts to help homeless youths – which may also be exactly the kind of association one should perhaps try to avoid when selling houses?