They have everything going for their brand identity. Clean, clear type and colours. A bold message. A modern feel. Shame that the first thing I associate with their logo is not anything to do with food and transport / logistics – it's simply the feeling of frustration and losing time watching the famous Apple pin wheel rotate on my screen.
What is a shame is that exactly this association of waiting is less than appropriate with a delivery company of any type.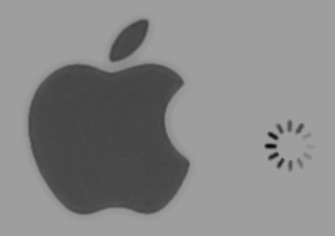 Apart from that… I like!