It's been a long time coming. After working on Standeazy for quite a few years, we were always looking for an opportunity to use what we've learnt in terms of customer service, engaging with clients, talking about the product and applying our creativity to it – on a wider range of products instead of being limited to just one or two.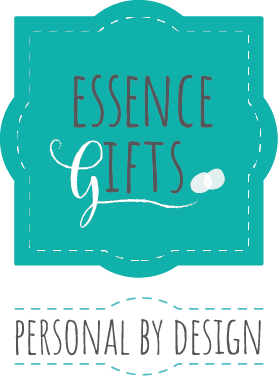 That's how Essence Gifts was conceived. Utilising our design and technical skills, we've embarked on a new adventure to create an online store for personalised gifts for those moments when you want things to be just that extra bit special.
Our argument is that it's getting harder and harder to find something truly unique for a loved one, so creating a personalised gift is a great way to bridge that gap between wanting to get something unique for the person that already has everything…
Have a look in our online gift shop https://essence-gifts.co.uk and let us know what you think, what you'd like to see… We have yet to implement an exciting feature, which basically means you can commission us to create a completely personalised design for you. Watch this space for when we've launched this add on service.