Today is international women's day. It's a day we always observed and celebrated back in the former East when I was a child. Our pen pals from Russia would send these amazing cards for it, and we would giggle cause they were our age, yet sent them as if we already were 'women'. I never thought twice about it where the day came from.
For me, it was meant to be a day to remind ourselves that women should be treated equal to men. A day to remember those women who had suffered in history purely due to their gender. And to remind ourselves that females are just as pioneering, scientific, artistic, intellectual and caring as men.
But where did International Women's Day come from?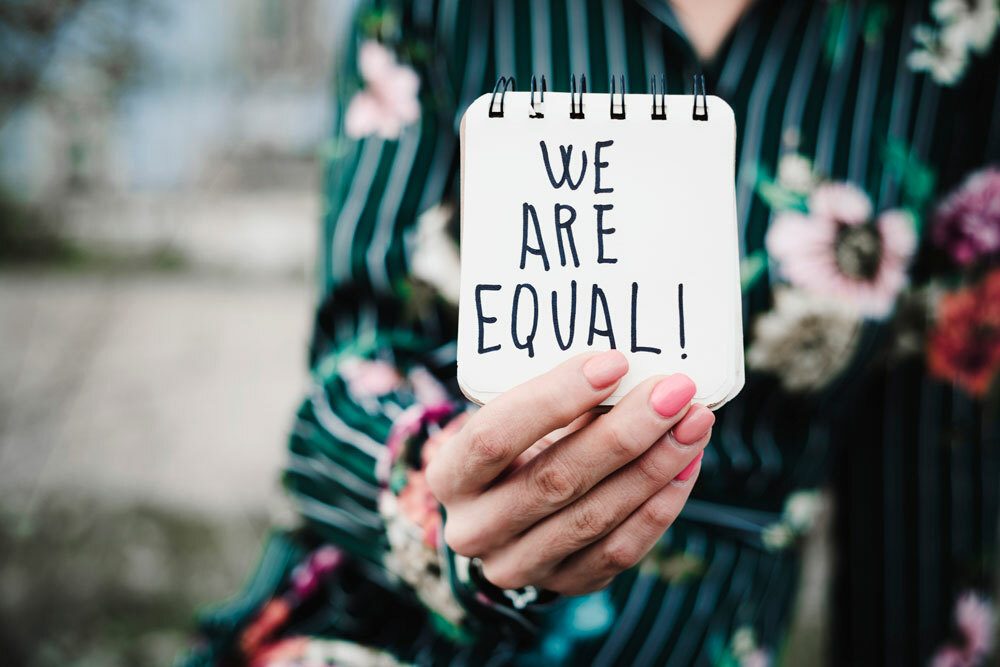 A short history of IWD
In 1908, 15,000 women marched through New York City demanding shorter hours, better pay and voting rights.
In 1910, at a second International Conference of Working Women in Copenhagen, Clara Zetkin (Leader of the 'Women's Office' for the Social Democratic Party in Germany) asked women from all around the world to take the day and press for their demands. She proposed that every year in every country there should be a celebration on the same day – a Women's Day – to raise awareness of women's issues. She wanted them to tell their stories, which would help people understand their struggles as women, and what they go through to be able to succeed. She wanted to change the way we viewed women and the way we would treat them as equals to men.
When the day was first proposed, Zetkin said in her proposal that women should "receive an equal hearing in the political, industrial and educational fields. We should unite and not separate". International women's day was established to give women the "opportunity to participate equally in all public and political activities, and in all social, industrial and economic enterprises".
International Women's Day is about celebrating all women, in whatever country, and giving people a chance to speak out and stand up for equal rights and equal pay, for sexual and reproductive rights and for women's health.
Why March the 8th?
"International Women's Day was honoured the first time in Austria, Denmark, Germany and Switzerland on 19 March 1911. (…) On the eve of World War I campaigning for peace, Russian women observed their first International Women's Day on February 23, the last Sunday in February. Following discussions, International Women's Day was agreed to be marked annually on March 8 that translated in the widely adopted Gregorian calendar from February 23 – and this day has remained the global date for International Women's Day ever since. " (History of IWD)
In East Germany, we had the 1st of March to celebrate the national army, the 3rd to celebrate my dad's birthday and the 8th was International Women's Day. That's just the way it was. Reading more about the origins of International Women's Day, I realise there are some quirky correlations with other celebrations.
The Greeks have their Festival for their Goddess Artemis on the 8th of March. Artemis is honoured for protecting animals and crops.
It also marks Welsh Witch Day when women who were of magic walked among ordinary folk being able to do so without finding themselves recognised or prosecuted.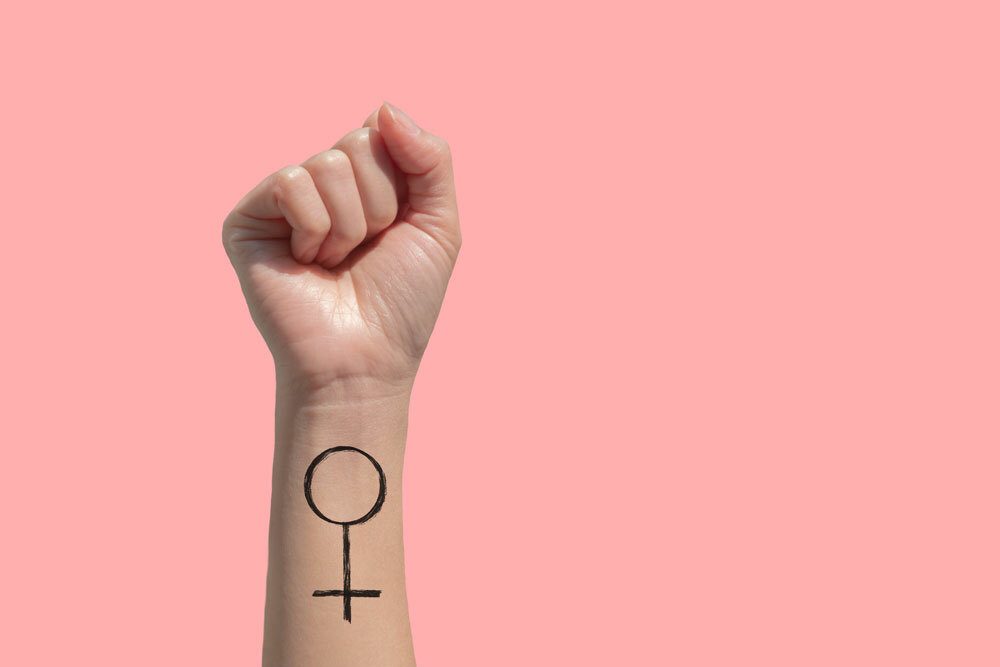 What it means for us
I love the notion that after all these years, and thanks to some great social media campaigns, International Women's Day is celebrated much more in the media than when I first came to the UK.
Of course, the commercial focus is more on Mother's Day, but to see and hear so much about the 8th of March as a date to address women's rights and those amazing female leaders across various sections of politics, science, arts and culture, education and health that continue to make a difference.