Hotel marketing ideas may not be on your mind right now… but with the new timeline to opening up announced, it's going to be critical in the coming weeks to secure much-needed bookings. The impact of the Coronavirus (COVID-19) has been devastating for many, but everyone will probably agree that one of the hardest-hit sectors is the hospitality industry. Hotels, restaurants, spas, golf clubs, theatres, concert halls and many other leisure companies have been through crazy times in the past year!
The COVID-19 pandemic is still disrupting travel to destinations all over the world. However, it is crucial that you start planning your luxury hotel and spa recovery strategy now. The travel demand will start to increase eventually, and you don't want to fall behind your competition when it does.
We are looking at hotel marketing ideas that will help you plan the recovery and reopening of your venue this June.
Here are some top marketing strategy ideas that you need to utilise when preparing your luxury hotel and spa for re-opening.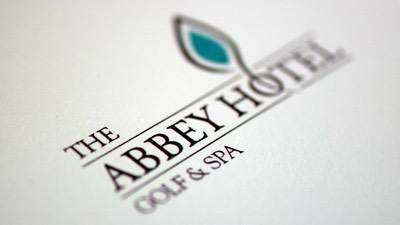 Revamping your website
Display the current status of your business so there are no surprises for visitors. This information needs to clear and concise and should include at least the following:
Is your business currently open or closed?
Has your cancellation policy changed?
What preventative measures do you take to keep staff and customers safe?
Do you keep certain facilities closed or limited?
Are you following government guidelines? Have you taken all possible measures? This will boost customer's confidence and trust in your business.
Along with this information, tell your website's visitors where they can find further updates and who they can contact if they have any questions.
You could simply add a temporary banner on the homepage. Or you can design a specific landing page that visitors see when they come from social media or adverts. There are lots of reasons why your hotel and restaurant marketing ideas needs to include a brilliant website.
Whichever approach you take, a page that clearly communicates your latest news can help a great deal in creating trust.
Frequently asked questions (FAQ)
FAQs are a simple hotel and restaurant marketing idea. Easy to implement, FAQs ensure anyone visiting your site will find the answers they are looking for. You probably have a set of regular questions that keep cropping up.
FAQs can also include other information about your hotel, spa, amenities. You can mention new products/services, offers/deals, and anything else relevant to your business that people should and need to know.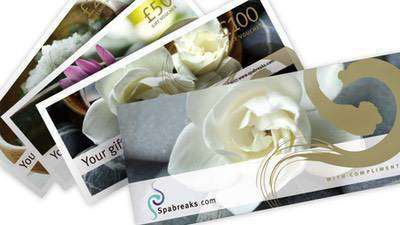 Many people use social media for planning their holidays. With channels like Instagram, you can use your beautiful venue to your advantage. Existing and potential customers will enjoy engaging photography that tells your story. They will also look to your social media for the latest updates on the COVID crisis.
You will want to post a statement about the current status of your venue and your plans for re-opening. Social media is perfect to announce your re-opening strategy. Write the core message in an eye-catching post, and link to the full statement on your site. There, guests can find out exactly how you are planning to re-open and what measures you have taken to keep them safe.
You can also talk about special offers and rates for the re-opening. This can be a time-limited offer or something for only a certain number of customers. People love promotions and discounts, so here is a chance to create some buzz and excitement!
Making loyal customers a priority
Customers who have stayed at your business before will likely book a reservation again during these uncertain times. Reward loyal customers with exclusive and personalised packages.
Don't forget to let customers know about your loyalty programme. Use social media posts, blog posts, or whatever platform your target audience prefers to use. When thinking about hotel marketing ideas, building customer loyalty is a must. Word of mouth advertising is one of the best forms of advertising. People buy from people – and they are much more likely to act on the advice of colleagues, friends, and family.
Hotel marketing ideas involving local businesses
Many businesses that had events and conferences planned have had to cancel. You could start to offer deals to these businesses and potential clients to re-book these events and conferences at your hotel. Provide these customers with lowered rates, exclusive packages, and other perks to secure reservations.
Working with businesses in your local area really helps with marketing your hotel. Businesses and clients that have a great experience with you will likely use your hotel again and recommend it to other clients.
Managing cancellations
If someone wants to cancel their reservation, then they will. However, offering customers the ability to move their reservation to a different date will help you keep some reservations. Let people know that customers can move their reservations to a different date instead of cancelling.
Don't forget to let them know who they need to contact to deal with their reservation cancellation or changes.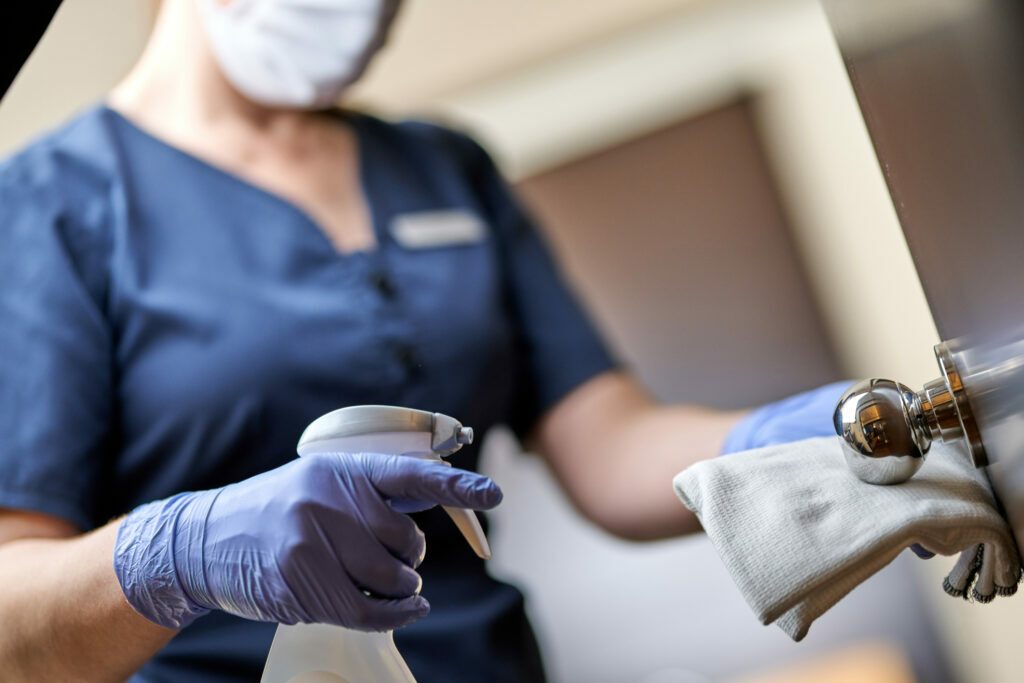 One of the most important task for businesses during this pandemic is your venue's cleanliness and sanitation to ensure people's safety.
There are many steps which need to be taken in order to implement this properly. Some of which include:
Education employees about preventative measures that will be utilised by the business
Cleaning the building and amenities thoroughly and frequently throughout the day
Reducing the number of workers in the hotel at one time
Redesigning processes to allow for social distancing to take place
Implementation of barriers in areas that could receive higher traffic
Using technology when face-to-face meetings can be avoided
Make sure that customers know you have taken these measures. This is something you should promote heavily. This is not just a hotel marketing idea, it really applies to any business interacting with the public. Talking about measures and precautions you are taking will help customers feel safer, build trust and customer loyalty.
You can even introduce branded safety items. Think masks and hand-gels to offer to customers when they visit your luxury hotel and spa. This will re-inforce that you care about health and safety of your visitors. It can also work as a marketing tool. People may end up continuing to use those products after their stay. Your business's name and logo will receive more awareness. Branded gifts are always a good method for marketing hotels and increasing the interaction and engagement with your guests.
I hope this list of hotel marketing ideas will be useful for you to plan your roadmap back into 'normality'. If you need any help with any of it, please get in touch!