175 days into life with Corona, businesses are getting used to developing ways of dealing with the volatility and uncertainty the pandemic keeps throwing at us. 
Surveying smaller companies we work with, there is a shift in brand management emerging. Initially, it was key to keep customers informed of restrictions and closures. Since lockdown has been lifted for businesses, this has changed to communicating safety measures and new procedures. 
In the early days of the crisis, we worked with our clients to prepare for internal and external communications. The Royal Orthopaedic Hospital implemented new strategies straight away, realising the need for up to date information. We helped them to utilise their existing system to adapt for internal comms.
Another client of ours, a dental practice, supported people with 'home dental kits' and online advice on how to keep their teeth healthy without being able to see a dentist. Since they were allowed to open again, they worked overtime to get through the mass of emergency appointments and help those most in need. By working flexible hours and reacting to the immediate needs of their patients, they secured a lot of new clients who couldn't get appointments for months in other surgeries. It pays to be flexible.
Most of the companies feel that they need to maintain and improve the 'goodwill trust and understanding' they have received from customers, especially on a local level. Brick and mortar shops more than ever rely on their community.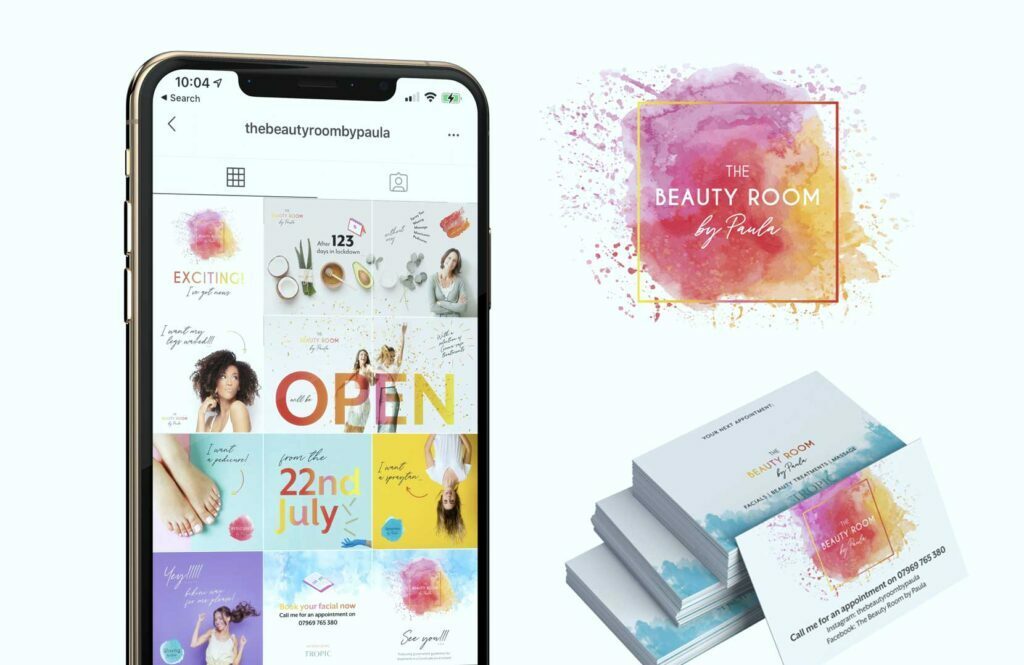 A beautician we've rebranded during lockdown had started doing online beauty tutorials, promoting selected products available to purchase online When it came to opening again, we created a social media puzzle grid to announce the news and inform customers of Corona related changes.
Another business, a tech skills company, changed all their focus to delivering courses online. There is a barrier of confidence to break through, but it's also a great opportunity to reach a much larger audience.
The smallest local entrepreneurs and micro businesses have been hit enormously and are still struggling to make up for lost time. For them, communicating on social media has been the lifeline to keeping customers engaged without being able to take bookings.
Within all that, the overwhelming trend seems to be for brands to work their best to keep their promises. Everyone is tired and probably a little bit bored of this situation and it's a delicate balance of pushing on within the limits and being able to fulfil expectations. The bigger brands have the advantage of networks, funds and processes.
For the little ones, however, flexibility in changing service delivery, product ranges and in some cases their entire business model offers a real opportunity.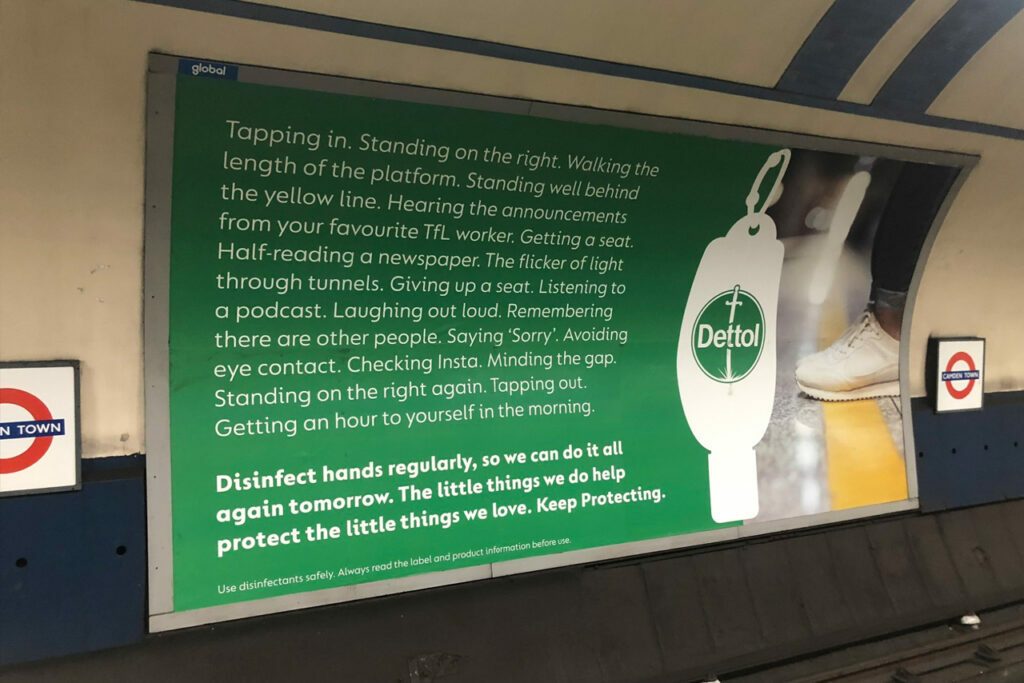 Nobody wants the patronising attitude of big brands jumping on the government messaging bandwagon. (Remember Dettol and their 'back to work ad' which recently got a lot of mocking?) Nobody wants to constantly be reminded of the crisis, either – another balance to strike in brand communications.
SMEs with their feet firmly in the community feel their efforts are best focused on excellent service delivery and customer communication without pretending all is rosy. With more and more businesses disappearing from the high street, there is a gap and a good chance for those with an open mind to create mid Covid brand loyalty. 
---
Cover photo by Photo by Edwin Hooper on Unsplash