While 2020 took every business by surprise, it revealed a new shift in customer trends that are likely to continue in 2021. As we head into the New Year, now is the time for your hotel or hospitality business to re-evaluate their marketing strategies to increase sales, encourage customer engagement and create meaningful experiences that go beyond face to face marketing.
Our 2021 marketing ideas for the hospitality industry
Whilst we are still struggling with lockdowns, check out our top eight marketing ideas your hotel or hospitality business could look at. Some will work well to keep in touch with customers whilst localities remain shut. Others are great to put in place for when you are able to re-open.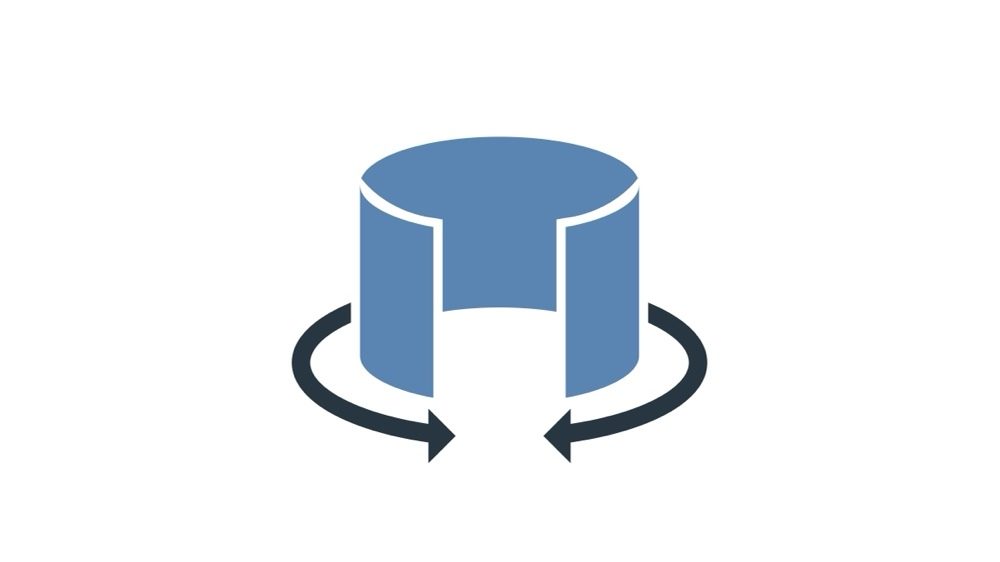 1. Virtual tours of your property
If we've learned anything from COIVD-19, it's that there are so many creative ways to use technology to engage your guests. Providing virtual tours of your property using technology, such as virtual reality, allows your guests to feel like they're experiencing your property from the comfort of their own home.
You can take your guests on a complete walkthrough of your hospitality property, highlight your amenities and show the type of experience customers would have if they decide to visit. According to GuestCentric, properties that offer some type of virtual tour are clicked on ten times more than properties without this technology.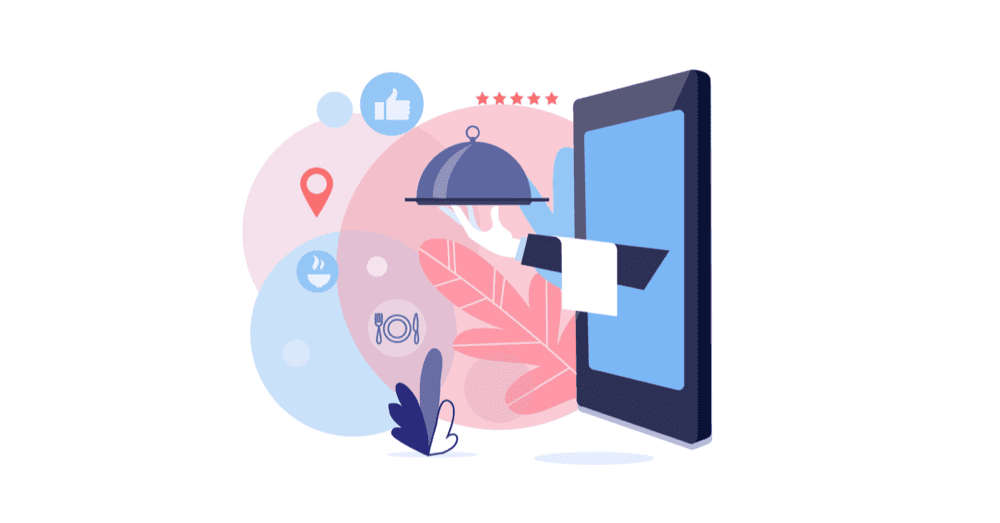 2. Interactive event experiences
A great way to stay in touch is to offer extra value to your customers. While it's easy to send over a brochure of your company and ask customers to book with you, why not also provide something extra to your customers lives. Think about creating a live event, where you can invite guests in-person and host online at the same time. This is a very effective way to create unique guest experiences.
For example, if you're a restaurant that specializes in French cuisine, host a live event with one of your chefs to teach viewers how to make a traditional dish or drink at home.
You can allow guests to ask questions and make comments to create an interactive event. You add value to your customers everyday life, provide fresh content and establish yourself as the authority in the hospitality business sector and creating engaging marketing content.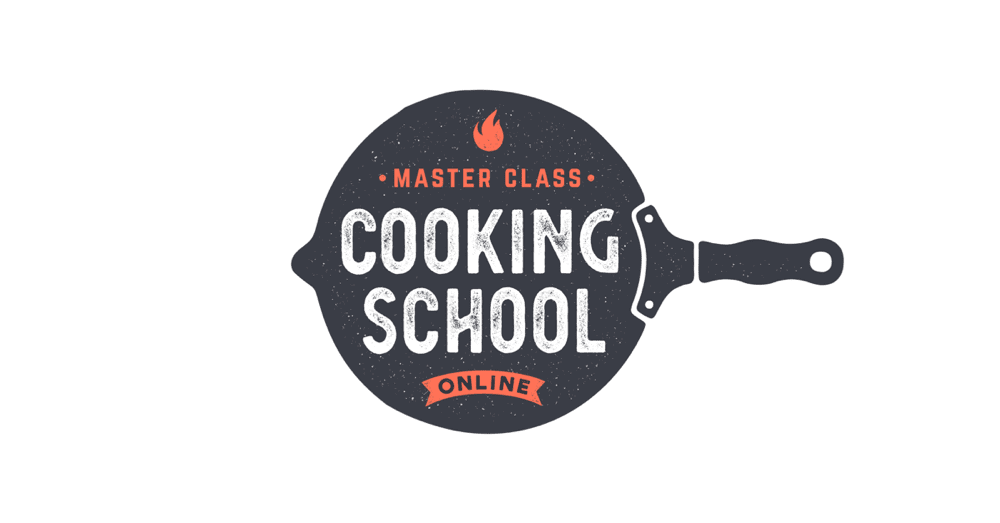 Social media platforms are always changing and offering new ways for businesses to connect with their customers. For example, Instagram now offers reels. Reels are short videos between 15-30 seconds long that can be created to connect with your audience. Instagram also rolled out an online shopping platform, so you can connect your products directly to your Instagram, with relevant links to buy these products on your profile.
Especially during a lockdown, social media is amazingly versatile and effective to keep in the minds of guest and to attract new visitors in future. Showing people behind the scenes, your kitchen, gardens, any refurbishments, how you remember your hotel from the past year, take out menus and special event boxes all give plenty of content to share online.
Another great social media platform that has made waves this year is TikTok. With over 800 million users active on the platform, TikTok is a great way to reach potential customers through videos. Many brands participate in the trends users create on the application, finding ways to relate it to their own business. If a video is interesting, it may become "viral" and draw extra attention towards your brand.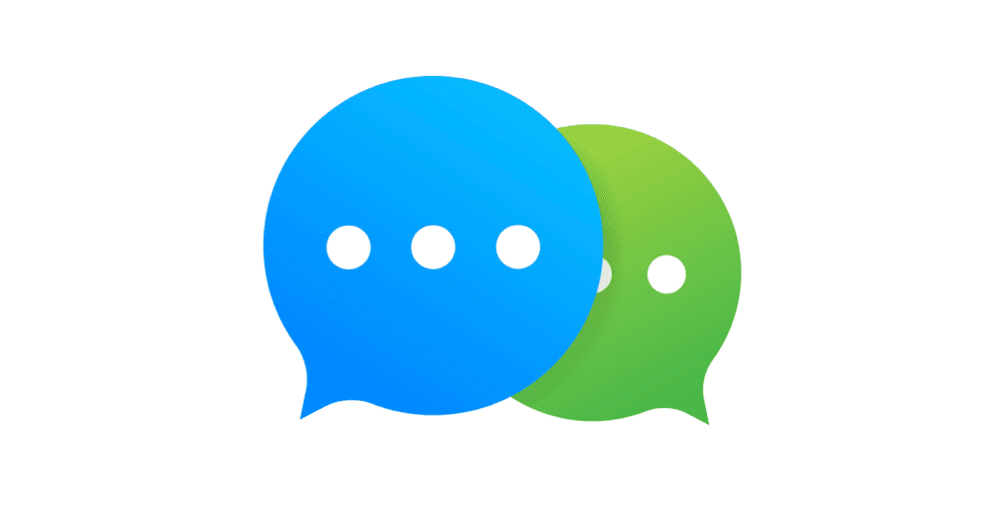 4. Utilise text message marketing
Customers love when you can simplify things, and almost everyone uses a smart device, so utilising text message marketing is a great way to stay in touch with your guests. Once you are open again, you can use it to make life easier for bookings and extras.
No new technology is needed, and once they opt in, it will open a portal for easy communication. There are a variety of ways you can use text message marketing in your business to provide an exceptional experience to your guests.
You're able to:
• Confirm reservations and provide instructions on how to get to your venue
• Allow guests to make requests, such as extra blankets or towels, directly through a text. You can use text messaging to confirm the request and let them know when their supplies will arrive
• Keep customers updated on activities or events that are being offered on your property
• Provide discounts, deals or offer extra services to your guests as part of your hospitality marketing plan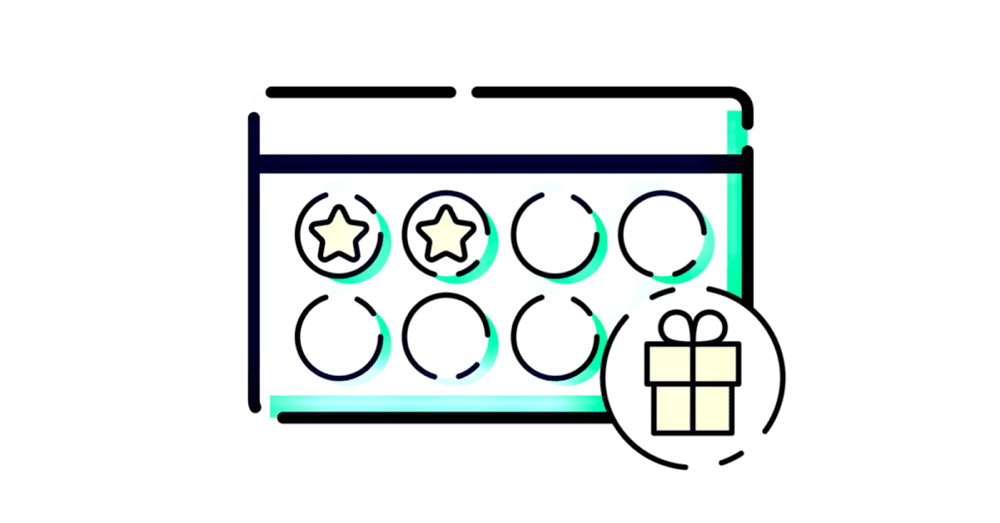 5. Create a loyalty program
Offering a loyalty program is one of the easiest ways to connect with your customers in the new year.
Creating a loyalty program can either be a physical or digital program that customers join when they visit. It will allow them to have benefits after spending money at your location. For example, hotels like the Hilton will let guests accumulate "points" every time they visit their properties. These can be used for free hotel stays and benefits like free upgrades.
If you're an attraction or restaurant, you can offer a free meal or visit after a certain amount of times. Make sure to ask your guests for feedback on what they enjoy about the program. That way you can tailor it to fit your specific business needs.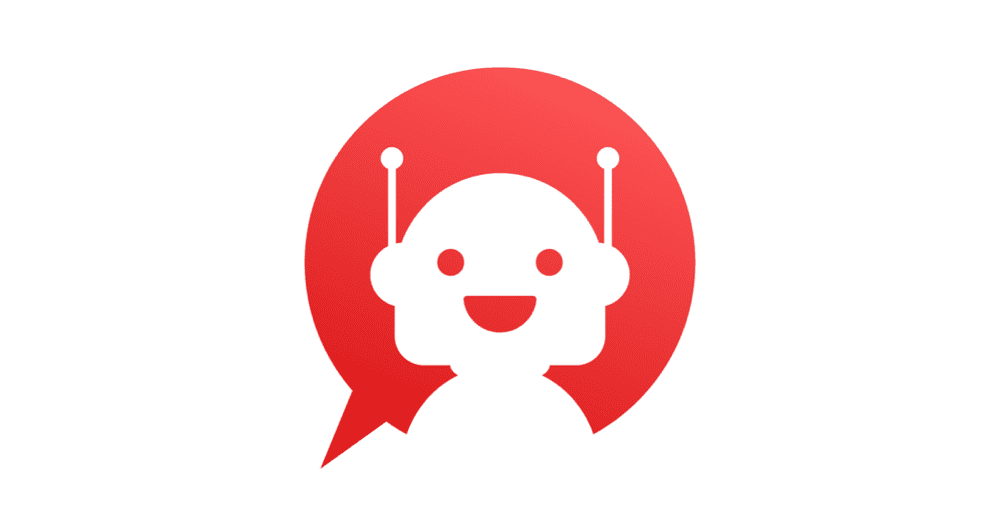 6. Integrate chatbots on your website
Imagine being able to answer all of your customer's questions and concerns at any time of the day, without having to even pick up the phone. One of the top marketing trends for 2021 is to integrate a chatbot on your website. A chatbot provides businesses the power to stay in touch with customers, offer support, and answer important questions, 24/7.
Chatbots are a pre-programed application that can answer customer questions and help book a reservation. They can even connect them with a specialist when a customer lands on your website. This application even has the ability to respond to customers in multiple languages with its automatic language detections.
Chatbots are game changers, especially for businesses who don't have staff working around the clock.
They can also be useful to share your safety procedures to make your venue COVID safe and re-assure them by answering repeat questions about booking and cancellation policies, changing opening hours etc.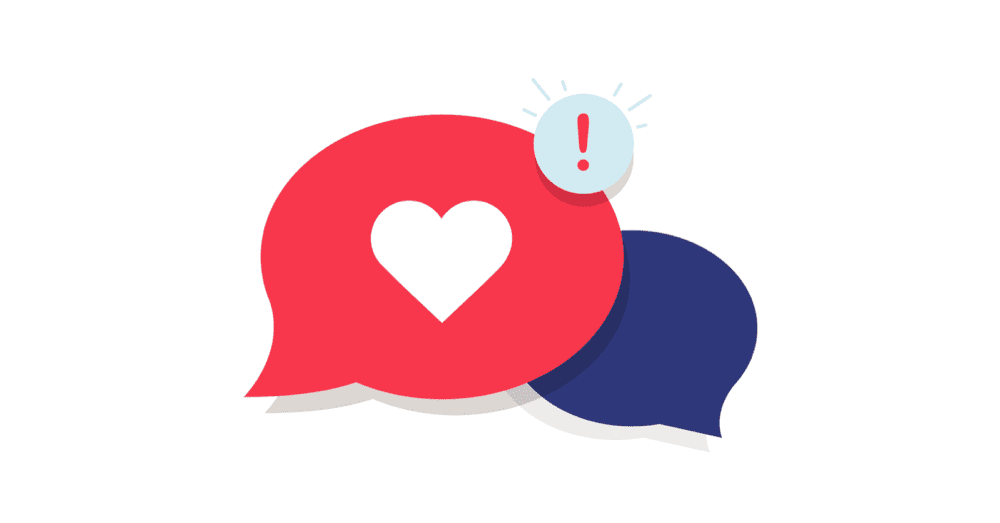 7. Use influencer marketing
People are more likely to follow suggestions made by those they trust and look up to, instead of an advertisement. Influencer marketing is when you reach out to an individual that has an established
audience that matches your target audience, and offer to collaborate to promote yourself to their audience.
There are many ways you can do this including written content, videos, or social media posts.
To track if this method works for your business, companies will offer a discount code that the influencer will promote to their audience. Tracking the success of this code, and overall analytics of your website/business, will help you to track the efforts of your campaign.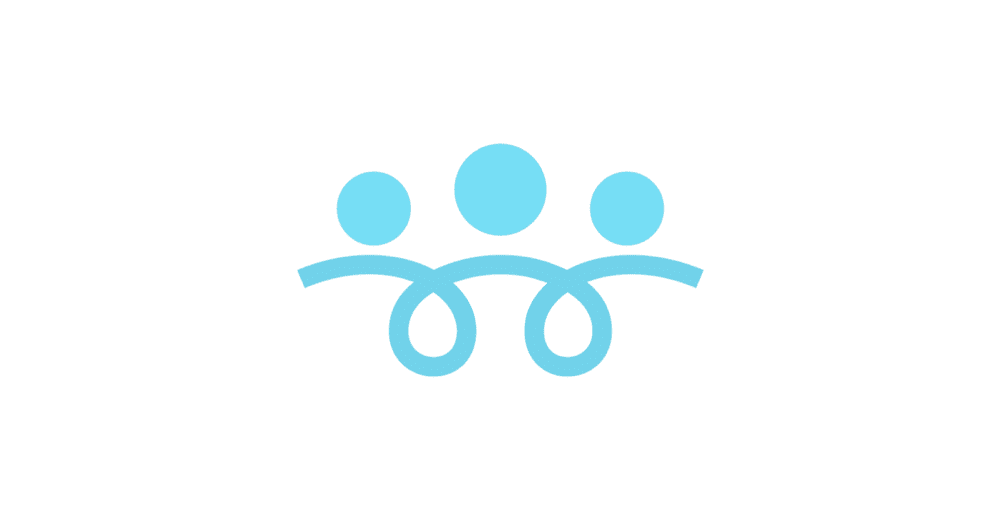 8. Collaborate within the industry
Collaboration is a great way to market your business and enhance your guest experience.
For example, if you run a restaurant, you might want to partner up with a hotel to offer their guests a special discount if they visit your establishment.
Or if you're a hotel, maybe you want to partner with a tour company to offer great rates, and exclusivity of their group booking needs. These partnerships not only help your business grow, they help the entire industry grow.
---
There are many more marketing techniques that can be integrated into your hotel or hospitality business in 2021. Creative, interactive brand marketing ideas that excite your guests will really make the difference in whether you reach a higher value of customers or if you blend in with the crowd.
Have a look at our hotel branding and design portfolio to see examples of hospitality marketing in action. You can read more about our branding and design work in the luxury hotel and restaurant sector here.
We would love to help your business with branding, marketing and design. Drop us a note for a free consultation.