Ever wondered what the difference is between working with a studio or a consultancy? You may be looking for a local partner to help you with your new website. Or you are a start-up with a vision, but not quite sure how to let the world know about it. Or maybe you are an established business that simply needs to have some new brochures designed. Who do you approach?
There are lots of commonalities and some may say it's pretty much the same as any full-service design agency, but there are nuances that may be worth considering.
A graphic design studio provides print and design services to clients, such as the creation of brochures, flyers, stationery, signage, etc. A brand consultancy, on the other hand, provides a range of services that are not primarily focused on design and artwork. These services can include brand strategy, naming, packaging, content strategy, and marketing – as well as graphic design.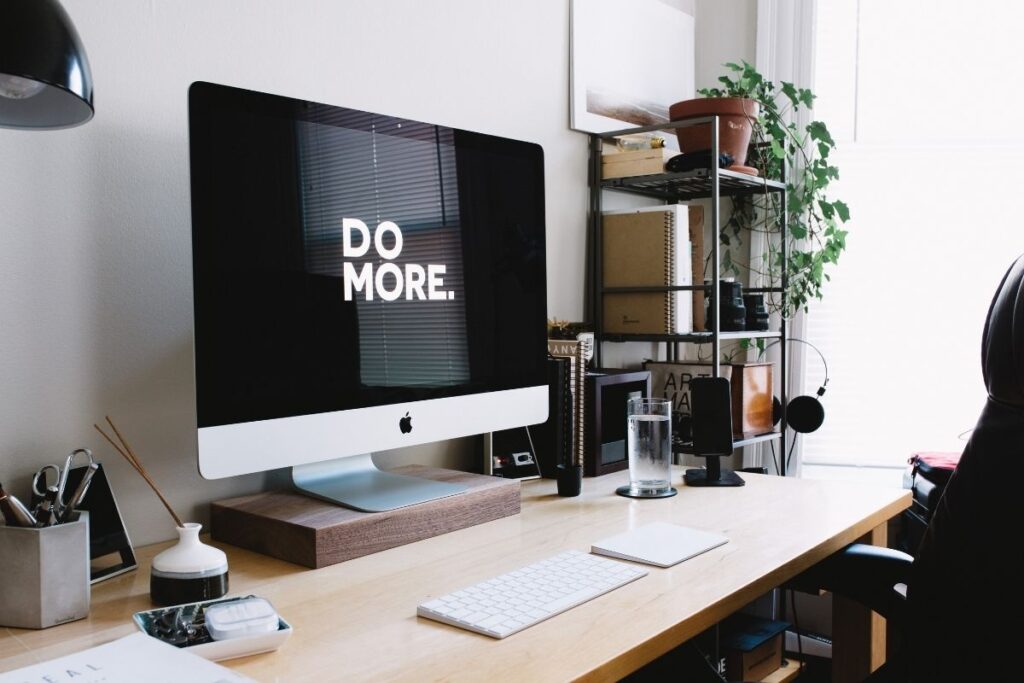 Brand Consultancy vs Graphic Design Studio
Graphic design studios offer professional and comprehensive design services, such as print design, web design, business branding, logos, and creative development. The clients are the ones who come up with the idea and finalise the creative concepts, while the studio employees craft them into reality.
In general, a graphic design studio will work with a client to produce a design or product, then hand it over to the client to use.
A brand consultancy will help you set up an effective brand strategy. They are focused on broad-based branding with the aim of enhancing the image of your company. This will involve brainstorming the business and identifying branding opportunities. You can't have a strong and effective brand without a strong strategy that will drive the value proposition of your brand. It will inform every decision that your business (or yourself) will be seen to make.
The consultancy will help in the process of defining the right brand identity concepts and designs, typography and colour schemes, designing packaging, exhibition marketing and developing social media or advertising campaigns for your business.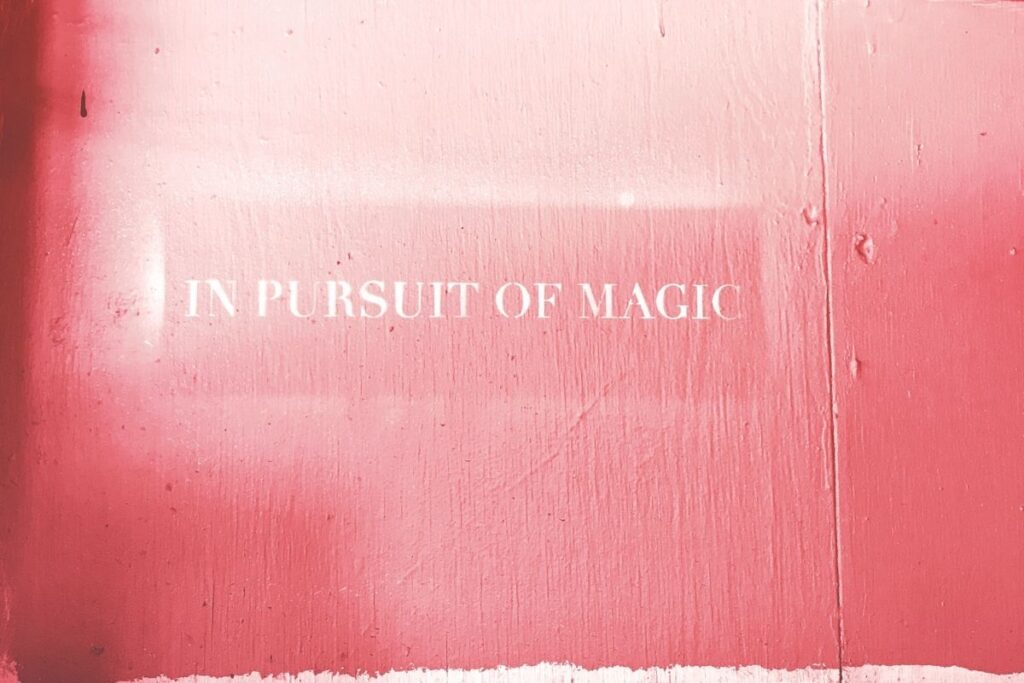 Of course this is the point when the lines start to get blurry.
Every good brand consultancy will be able to see through your project from conceptions and strategy to the actual production of the outputs, which makes it synonymous with the services from a graphic design studio. Equally, good graphic design studios wil gladly try their best to accommodate any strategic requirements. After all, good designers will love a challenge and they will want to see their clients succeed just as much as brand consultants, so it's a bit down to semantics and individual expertise.
If you already have a communication strategy, with a comprehensice brand and corporate identity guide, (ideal) customer personas, marketing strategy and basically a brief for a specidic list of items, you may well find a graphic design studio is the right fit for you.
If you are not sure about where your business is in the market, where you want it to go and how you are going to get there, working with a brand consultancy could be a good step to ensure you are confident with the materials you are producing – and with a long-term vision in mind. Because the creation of certain brand touch points (print or online brochures and literature, websites, membership portals, loyalty programmes, interior designs etc) is just one element of the work, special attention is given to the impact any creative outputs have on the brand itself.
It's a step before the visual drawing board that is often forgotten, yet so important if you want to build good foundations for your business.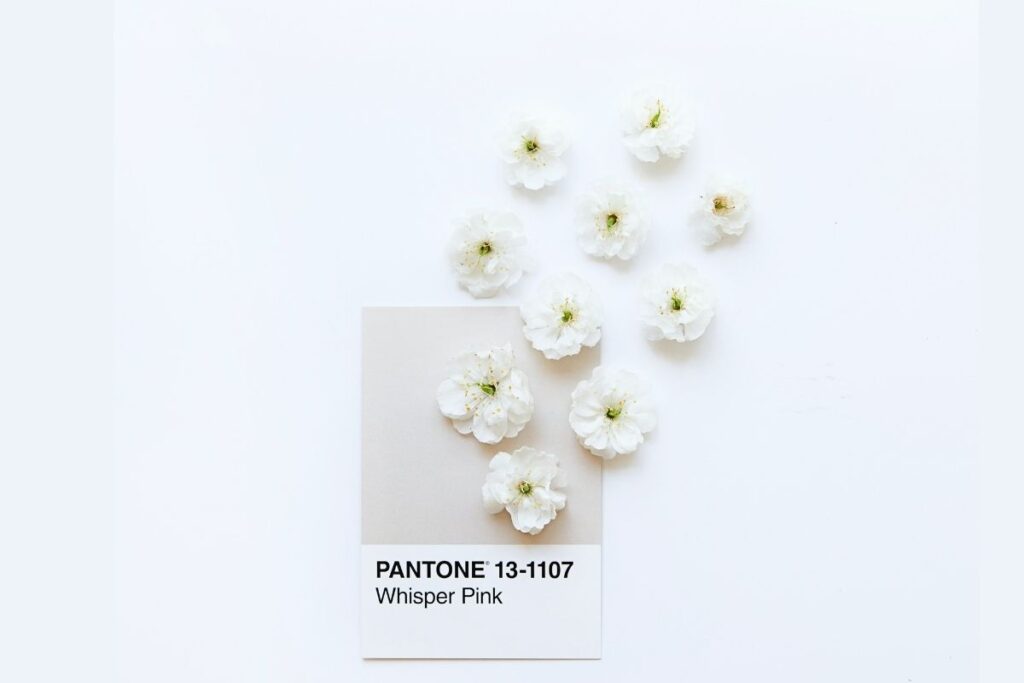 So how do you pick?
Choosing between the two boils down to a few key factors. Consultancies have highly skilled graphic designers that can work closely with businesses to provide services that might not be suitable for smaller businesses. Consultancies often specialise in certain industries, offering the added benefit of getting brand advice from a seasoned professional.
Consultancies work with branding specialists to handle some of the more sophisticated tasks such as the creation of logos and brand identities. They will have a team of experts for online, print and social media design projects, brand photography and copywriting – after the strategy is in place. Just like graphic design studios, they have a network of suppliers in the print, adertising and exhibition industry, helping their clients to get the best finishes for their brand literature.
A graphic design studio should also be able to work well with any client to help them get the best out of their print and web design. They may even work with a brand consultant to bridge the strategy gap in their services, which brings me back to the blurry lines.
Ultimately, it's probably down to personal choice. If you are hunting around your local networks or the search engines, it's worth looking at both – listings for brand consultancy and graphic design studio – and then let their portfolios, websites and customer service speak for themselves.
The two can differ greatly in scope and experience. Naturally, a graphic design studio will offer graphic design services. A brand consultancy will also serve the needs of clients in other areas.
Therefore, it is essential to ensure that your chosen partner has the right skill set to support your business with the appropriate services, whether you identify it as design or branding. And if there are still any doubts, just get in touch with us and we can chat through your ideas and plans.